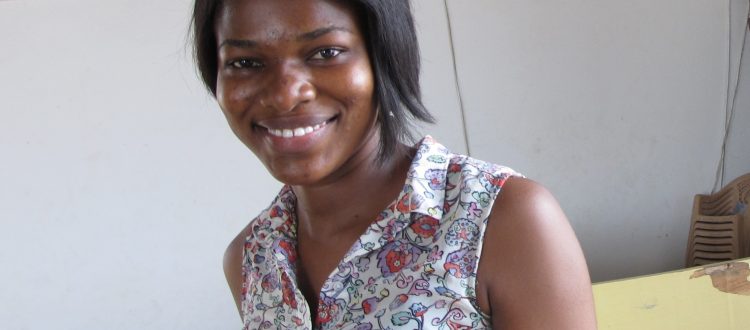 VIVIAN AYARICK DONATES PROJECTORS TO EXPLORATORY
A former program manager of Exploratory, Ms. Vivian Ayarick has donated portable projectors to the organization. The projectors will enable students watch educational videos during the Exploratory's weekly after-school club meetings. They will also serve as resources to the organization during special events and programs such as the Design Challenge and Role Model Visits.
The donation was received on behalf of Exploratory by the administrator, Ms. Priscilla Awuah. She expressed her sincerest gratitude to Ms. Ayarick and assured her that the projectors will be used for the purpose for which they were acquired.
Then a third year student at the University of Ghana, Ms. Ayarick joined Exploratory in 2014 as a volunteer. She received permanent employment status in 2016 as the program manager, a position she held till 2018 when she left for China to pursue her postgraduate studies.