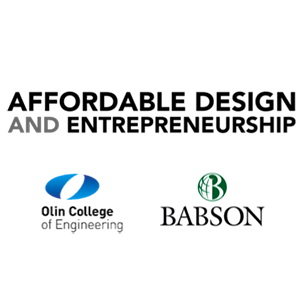 Project Info
Project Description
We are working with the Child Education Team, a group within the Affordable Design and Entrepreneurship (ADE) course, jointly run by the Franklin W. Olin College of Engineering and Babson College in Massachusetts. The team's goal is to inspire curiosity, creativity, and confidence in rural children by developing devices and curricula for learning through exploration, experimentation, and design.
We are co-creating and testing the Brightbox, a low-cost, solar-powered ray projector to enable children to learn about the physics of light.
We have tested the Brightbox prototype with our teachers, and hope to include the final product in our science kits in the future.