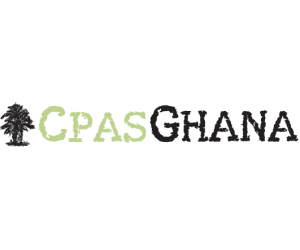 Project Description
CPASGhana is a community based, non-profit organization dedicated to catalyzing development. We focus on local capacity building through economic development, education and health services while supporting and protecting local culture and environment. We accomplish this by developing strategic partnerships.
CPASGhana' s School Girls Sponsorship Program currently supports 75 girl students who are at risk of dropping out of school in Nsawam, Ghana, by providing uniforms, program fees, and school supplies etc.
These girls participate in the Girls Exploratory Clubs. Read more about the partnership here.