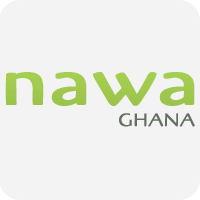 Project Description
The North American Women's Association (NAWA) of Ghana is a volunteer organization dedicated to promoting friendship and cultural activities among women of all nationalities residing in Ghana, and to support charity projects in our host country, particularly benefiting women and children. Their membership consists predominantly of women working in Ghana with diplomatic missions, businesses, and non-governmental organizations; and women who have joined their partners in Accra on similar work assignments.
NAWA has provided financial and material support to dozens of projects for over 30 years, concentrating on small local projects, and primarily those benefiting women and children. The funds to support these projects come from the well-known No Worries guide.
The Exploratory is grateful for a grant in 2015 from NAWA that enabled us to purchase microscopes, and other equipment to support our optics curriculum.