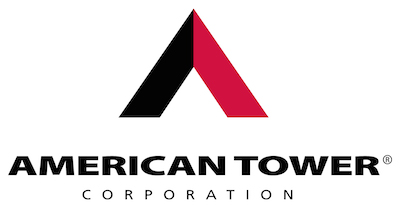 Project Description
American Tower is a leading independent owner, operator and developer of wireless and broadcast communication real estate. Our global portfolio includes approximately 70,000 owned or managed sites and is experiencing steady growth. In addition to leasing space on towers, we provide customized collocation solutions through our in-building systems, outdoor distributed antenna systems and other right-of-way options, managed rooftops and services that speed network deployment.
Headquartered in Boston, Massachusetts, American Tower has operations across the United States and in Brazil, Chile, Colombia, Costa Rica, Germany, Ghana, India, Mexico, Peru, South Africa and Uganda.
The company's global philanthropic signature program, introduced in 2011, focuses on sponsoring initiatives that improve education through technology. Around the globe, ATC employees are leading projects dedicated to furthering this initiative through partnerships with local schools and organizations.
In Ghana, ATC supports programming at the Rangoon Camp Basic Schools in Accra through STEM Kits and equipment donations. Their employees engage students through career field trips and other literacy-related activities.