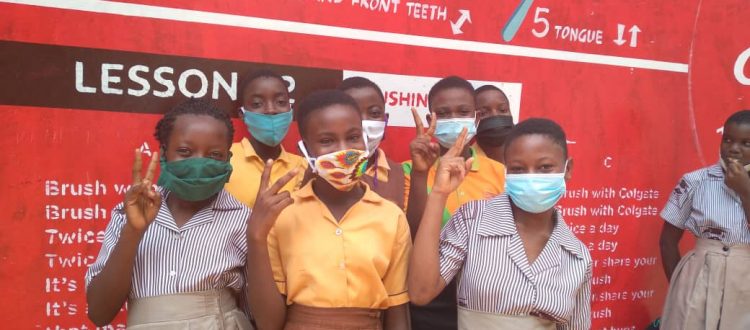 Back to school! Here is what our Explorers had to say
Explorers from Pokuase M/A, Pokuase Methodist JHS, La Wireless '2' Basic School and Rangoon Camp '2' Basic school recount their experiences about the lockdown and their return to school and their expectations for the term after spending almost a year at home. Accounts from the students interviewed have been pieced together in this article to create a narrative that reflect their shared experiences and expectations.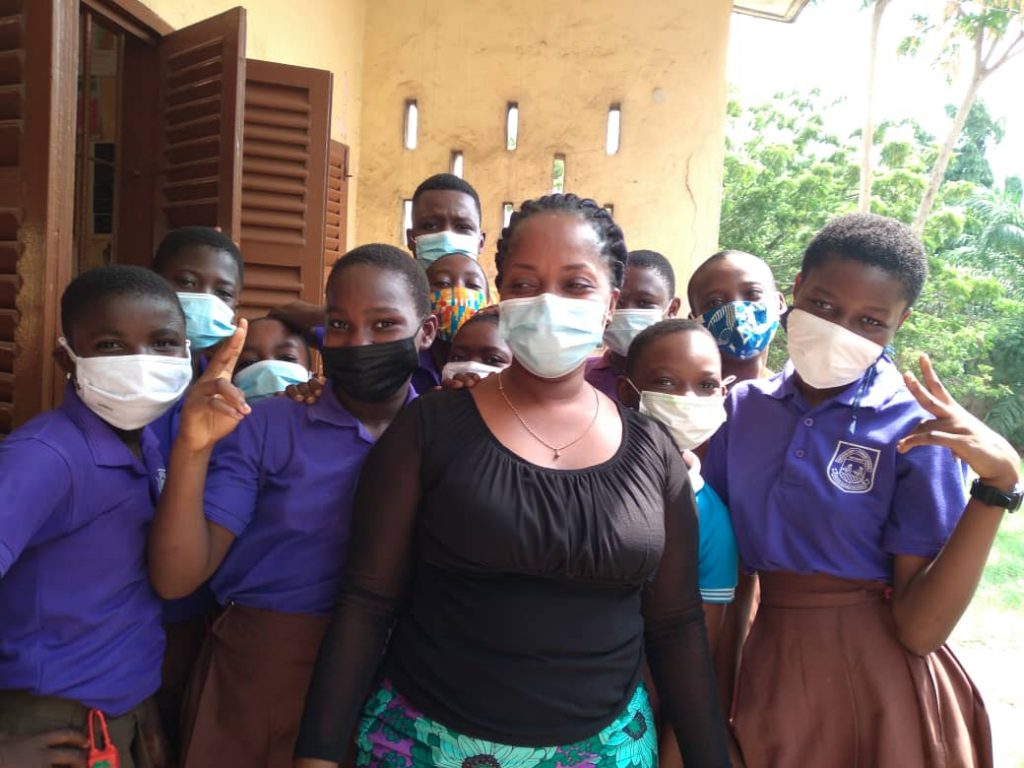 The lockdown came as a shock to us, we were surprised and sad at the same time. On that fateful day of the lockdown some of us had dressed up for school only for our parents to tell us schools have been closed down. Sadness dawned on us with the knowledge that Covid-19 was quickly spreading in our country and the fact that it had the potential to interfere with our education. We knew we had to stay home to be safe. There was still an opportunity for us to learn and achieve our goals and dreams – thanks to the numerous e-learning programmes on TV and online that made it possible for us to continue learning at home.
The news about reopening of schools brought so much joy to us knowing that we will see our teachers and friends again and enjoy the opportunity to learn at school. We were excited to resume our weekly club meetings with the Exploratory club as well.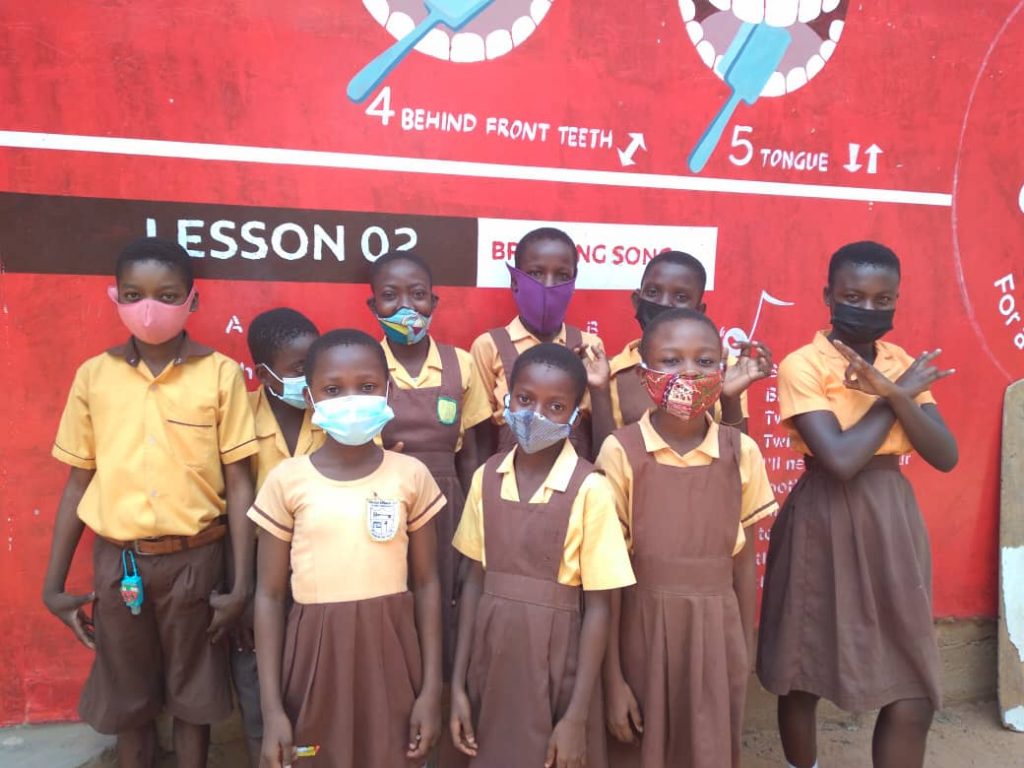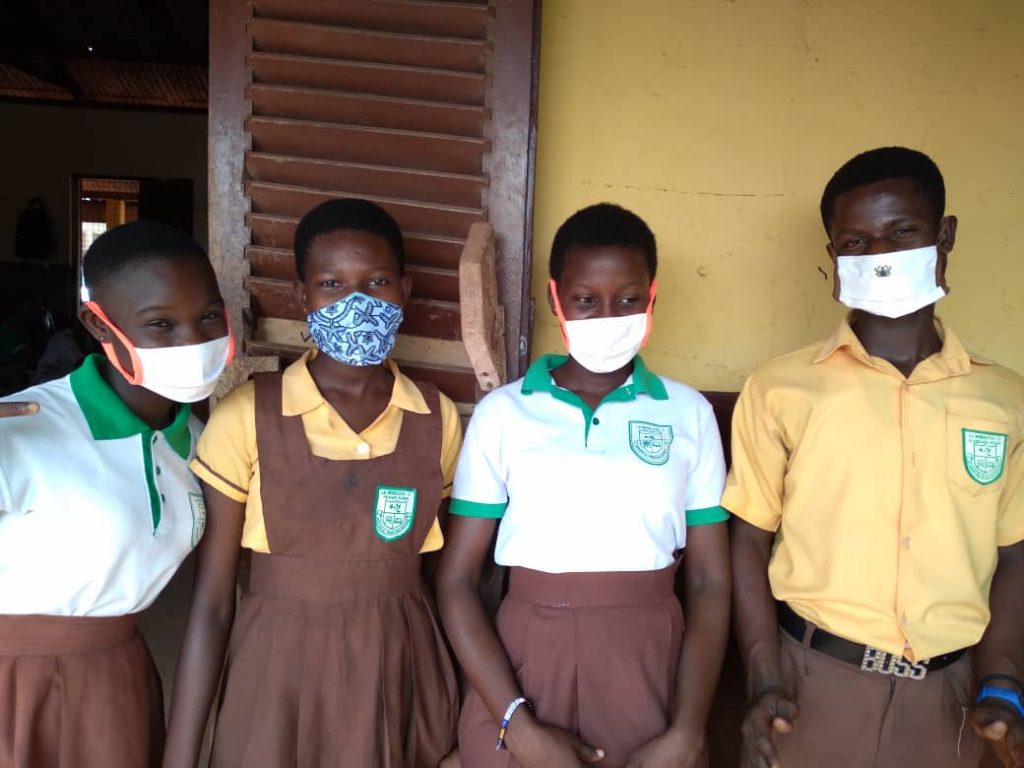 This semester, we would like the curriculum for the term to include more videos, presentations and many interesting and fun experiments. We also expect to have lots of learning and teaching materials such as laptops. We would also like to embark on field trips to places where the application of STEM can be observed.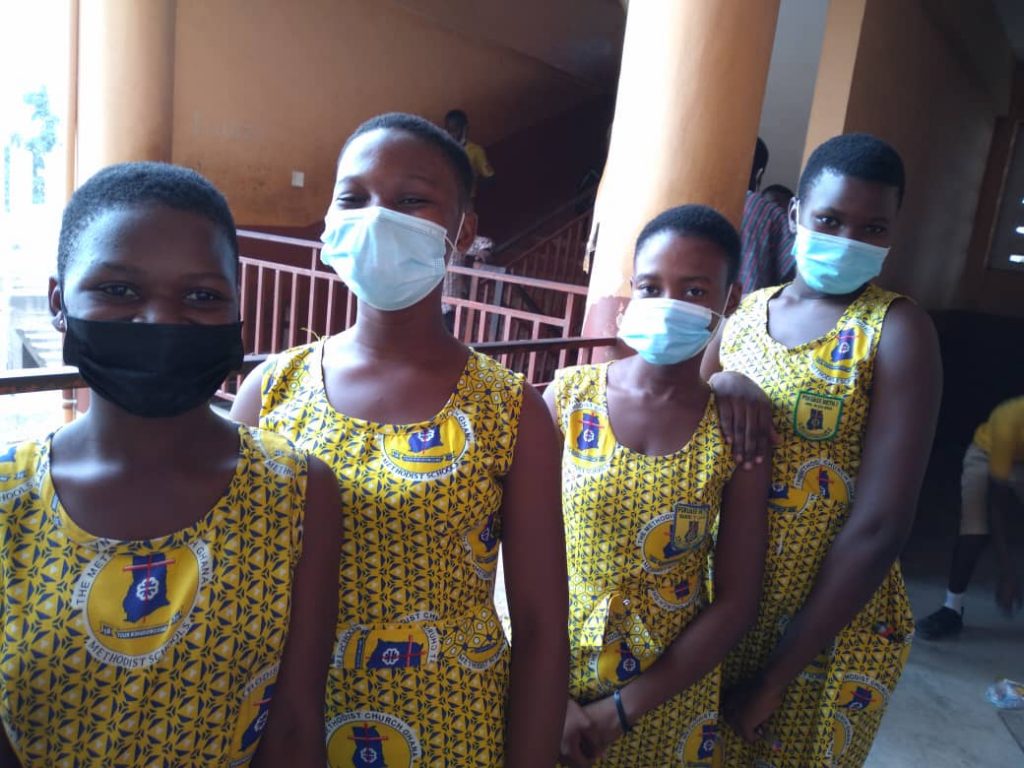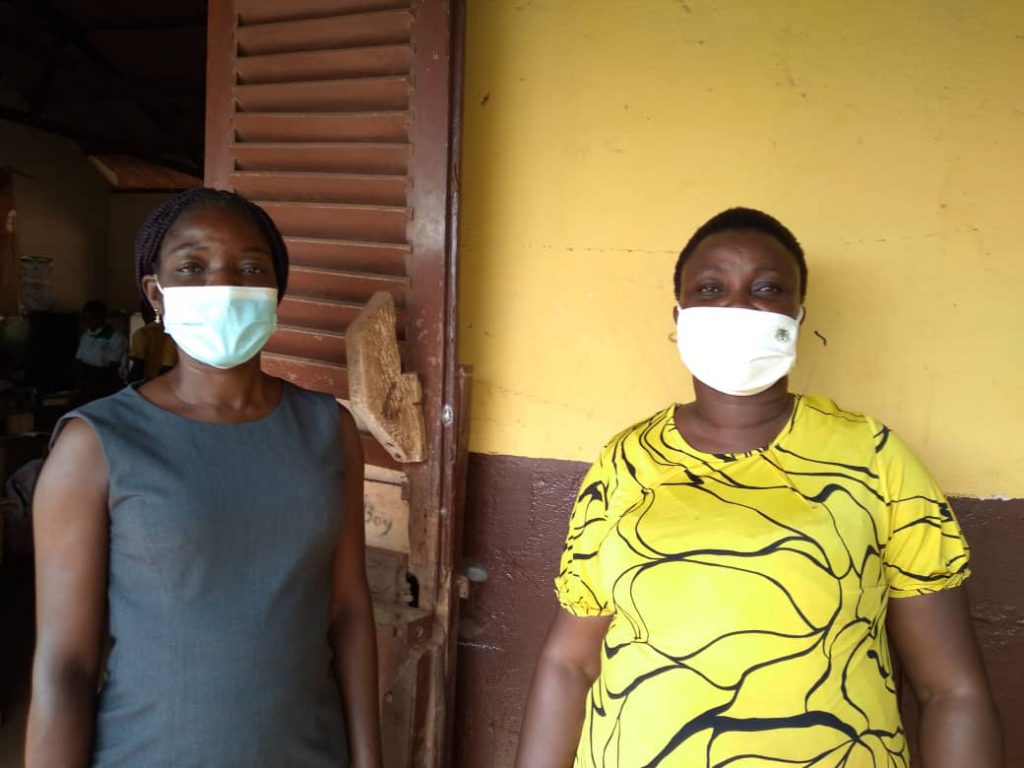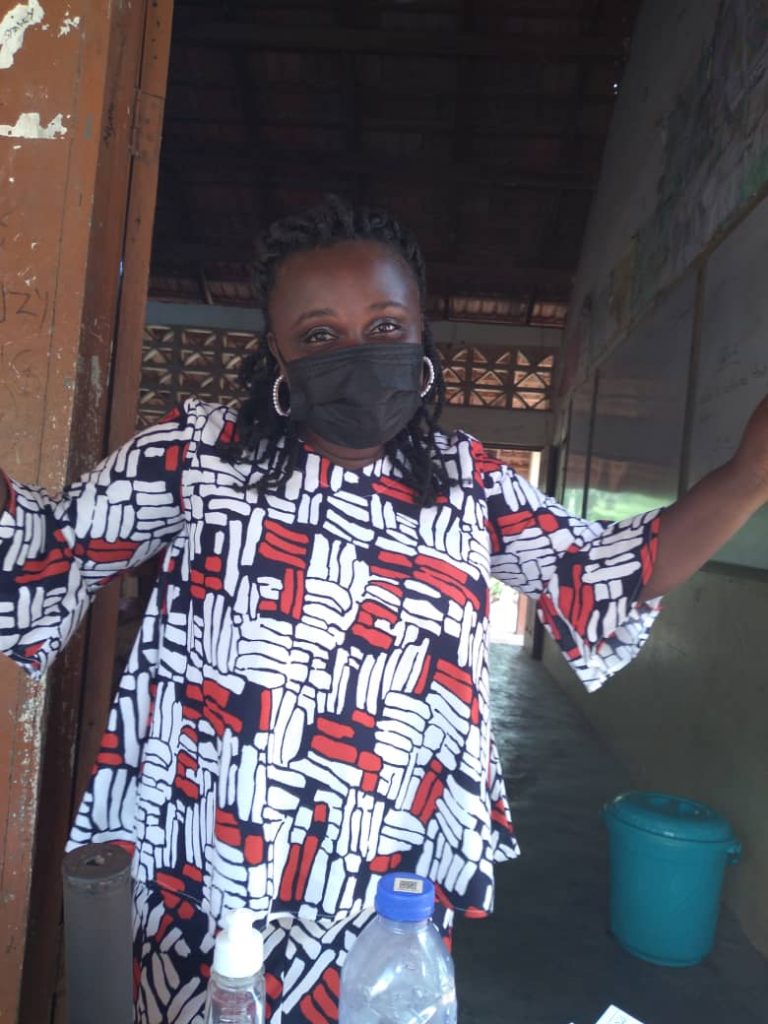 None of our members have been infected with the Corona virus. We are all in good health to start club activities with adjustments to lesson delivery, meeting times and days which conforms to Covid-19 protocols outlined by government. Our Explorers who participated in the 2020 BECE also performed very well and have high chances of receiving placement to continue their studies in senior high school.
By: Priscilla Awuah