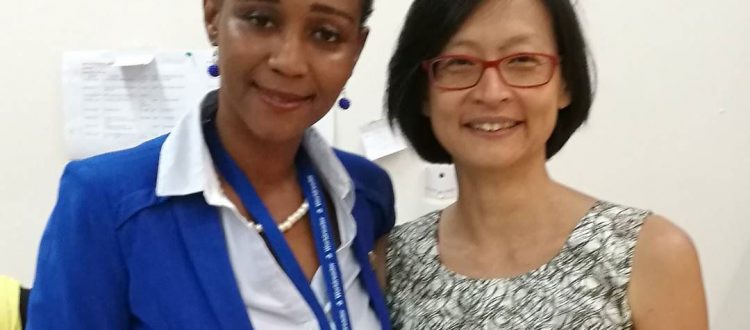 Meeting Deputy Minister of Education, Barbara Asher Ayisi
 Thanks to Deputy Minister of Education Barbara Asher Ayisi for taking time to meet with our founder Dr. Connie Chow, and supporting our efforts to make science, technology, engineering and mathematics relevant, joyful, collaborative and equitable.
As a former teacher, Ms. Ayisi and an advocate for girls and women's rights, Ms. Ayisi understand the importance of creating gender-responsive spaces. As a woman committed to Ghana's development, she is open to ideas to improve education to serve this goal.
We look forward to working with the Ministry in the years to come.
from Instagram: http://ift.tt/2rvdt4y