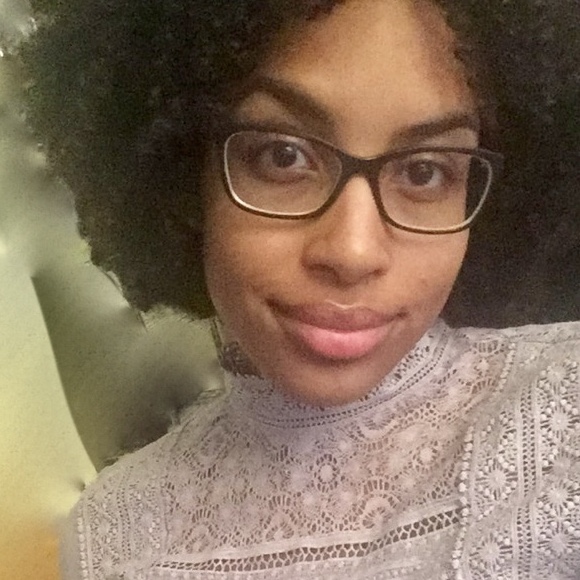 Volunteer Spotlight: Najah Walton
Search for the things in life that bring you true happiness, then learn how to share them with others
Tell us more about yourself.
I'm a nursing student at UMass Boston. I was born and raised in Worcester, Massachusetts, but after spending some time in Houston, Texas, found myself back in the wonderful cold weather of Boston.
My love for science stems from a young age when I was captivated by butterflies and began to collect them for my own home studies. Today, I'm able to explore my passion even further through my undergraduate courses as well as my participation in a neuroscience research lab on campus.
Being the eldest of three children I've always found it imperative to my own development and that of others, to give back to my community. I aspire to be able to do this on a larger scale some day through research in hopes of impacting the field of neuroscience.
Why do you think the work of The Exploratory is important?
The work of the Exploratory goes well beyond giving girls the tools to participate in science. The Exploratory exposes girls to an amazing outlet through which they may grow and flourish as individuals in their communities. In today's global climate, this is of utmost importance to reassure the significance of women having a voice in their lives as well as the lives of others, so that in return they can impact positive societal changes.
What advice do you have for a young woman growing up?
Search for the things in life that bring you true happiness, then learn how to share them with others.