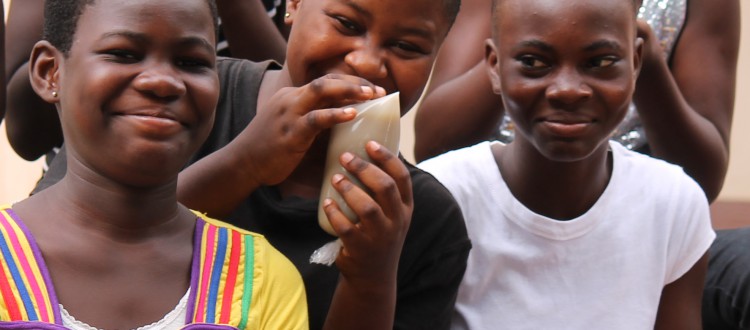 Video: How do clubs change girls' participation in science?
Mr. Cudjoe, Ms. Veronica and Mr. Samuel are teachers who have facilitated the Girls Science (Exploratory) Clubs. They talk about how this project has changed the culture of the classrooms and schools.
For subtitles, click the Close Caption (CC) icon on the bottom bar in the video.