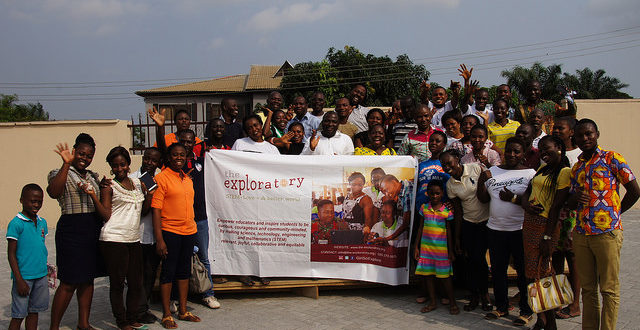 Donation Goal For This Project is
$15,000
10% Donated
/

$13,500 To Go
Donate Now
This session will take place in early August, to prepare teachers to return to their classrooms and clubs for the 2018-2019 school year. Our goal is to have 100 teachers join us, along with their district science coordinators.
$150 can sponsor a teacher for a 3-day training, which includes materials, reference manuals, offline digital materials, food and travel.
Hear teachers talk about how our training has improved their teaching.