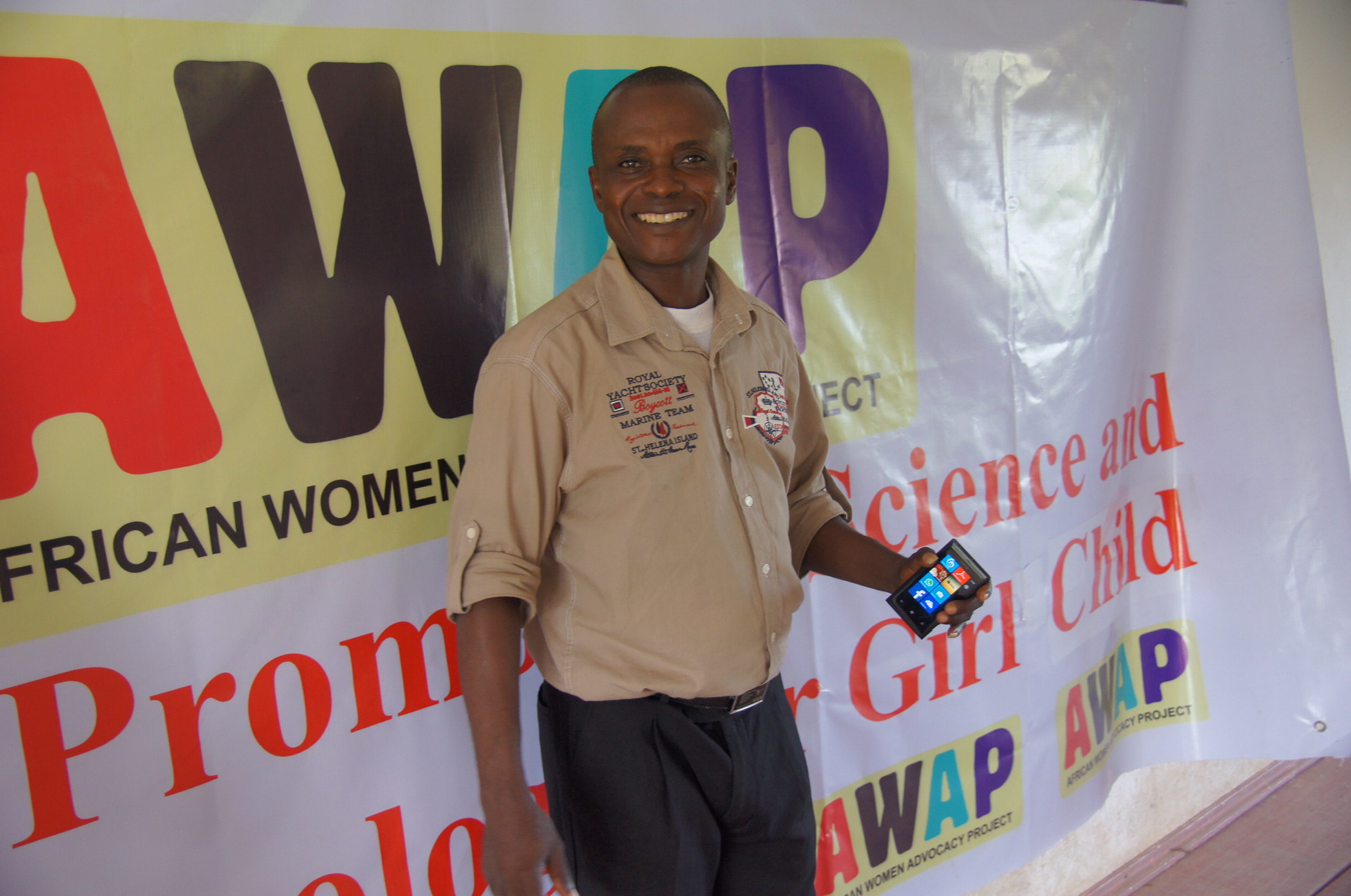 Teacher Spotlight: Solomon Akolgo
Solomon is a junior high school teacher at the St Sylvanus Roman Catholic School in Pokuase. He has been facilitating #STEM clubs for girls since 2009, when it was a project of Science Club for Girls. He sets an example for his students by being an avid learner. Last we heard, he was doing a course on biotechnology. Here's more about him.
How long have you been teaching?
I have been teaching ten years now.
Who's your role model?
My former president John Evans Atta Mills.
When did you become interested in science?
I developed an interest in science when I was in junior level because of my science teacher then. His method of teaching and demeanor motivated me.
Why are you part of The Exploratory?
I am happy to be part of The Exploratory as the clubs help bring out the potential in young children, especially girls.
What's your favourite food?
Rice with pepper soup.